Go-54 Media
Ideas, Imagination, Innovation

Product / Creative Communications
Desktop publishing. Flyers, brochures, posters, postcards, and such.

Product / Best Candidate
Voting Information App and Candidate Profile Community.  The WIKIPEDIA of the ELECTIONS PROCESS!.

Product / Word! T'S
Expression on a T-shirt. Haiku in the 21st century.
"Necessity is the mother of invention."
-Plato
Our MVP
The "go-to" app for everything candidate related. Currently there is no centralized location for election information, and candidates cannot be easily found or researched. This will create a space for candidates of all forums to publish their history and credentials for public access.
Introducing: Best Candidate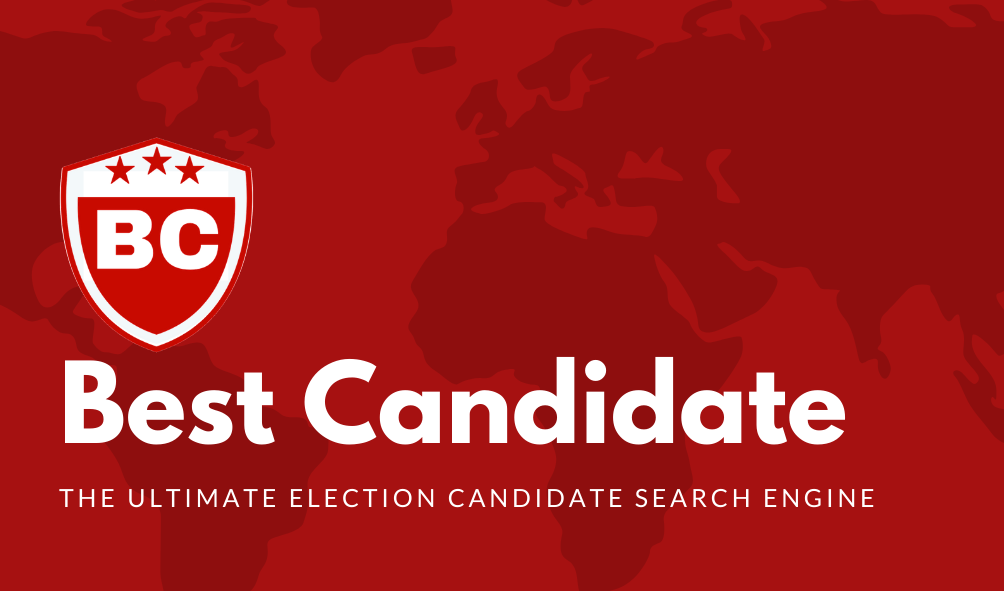 "Success is the ability to move from failure to failure, with no loss of enthusiam"
-Winston Churchill
Let's Work Together
"Our mission is to create innovative products that add solutions to everyday problems. People first! Then comes the process and the resulting product that cultivates from teamwork!"
People, Process, Product: Go-54 Media.